Switch Kit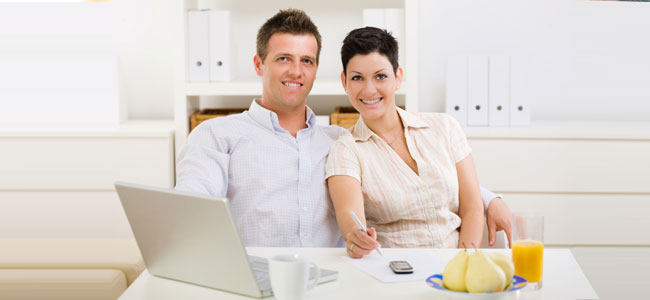 Just call one of our Customer Service Representatives at : Main Office Tel: 262-542-4448 Fax: 262-548-8879 Eastside Office Tel:262-548-8860 Fax:262-548-8871 Westside Office Tel:262-548-8870 Fax:262-548-8864  Bay View Office Tel:414-744-1831 Fax:414-744-1298 Brookfield Office Tel:262-548-8865 Fax:262-788-9155 Or complete our secure New Account Information Form. We'll help you:
Select and open a new First Federal Bank Checking Account.
Transfer Direct Deposits and Automated Transfers to your new account.
Close your old accounts with your existing bank, credit union, etc.
Alternatively, you can download, print and follow the simple instructions in our Switch Kit. To view the file, you will need Adobe Reader. Most computers already have it installed.