Commercial Loans
First Federal Bank will work with you to find a loan that is tailored to your business.  Our loans and lines of credit are designed to give you the flexibility you need as a business owner.  Whether you are looking to start a business, expand, purchase more inventory or just manage cash flow, we guarantee we can help.
Loan products are subject to credit approval and involve interest and other costs. Please ask about details on fees and terms and conditions of these products. Relevant insurance coverage, if applicable, will be required on collateral.
Small Business Administration (SBA) Loan Programs
7a Loans
Finance commercial real estate, renovations, acquisitions, start-ups; purchase a franchise or for operational expenses such as inventory or debt
Loan guarantee up to 80%
Longer repayment terms and lower down payments
Loan amounts up to $5,000,000
Terms can be up to 25 years depending upon the request
504
For businesses that wish to finance larger projects such as land or real estate, heavy equipment or major renovations
Applicable to new and existing businesses, expansions or acquisitions
Long term, fixed financing – 10% required by the borrower; 50% by First Federal Bank and 40% by a community development corporation
Up to 20-year terms
Express
Used to finance business acquisitions, franchise purchase, working capital and/or equipment
May be a term loan or line of credit
Loan amounts may not exceed $350,000
Credit decisions are made by the bank rather than the SBA
Pay for daily expenses without tying up working capital
Available for unexpected opportunities and expenses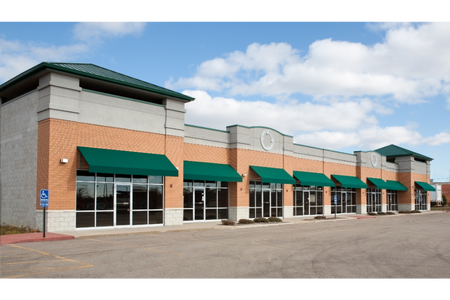 Commercial Real Estate Loans
Purchase, Refinance or Improve Property for your business or investment portfolio!
Investor & Owner Occupied
Fixed and floating rates
Construction to permanent financing options available
Get Started and Apply Today!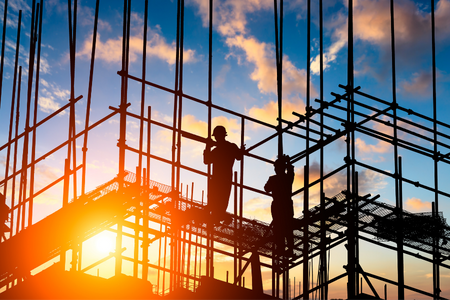 New Construction
Finance a build-out or a brand-new construction project with short-term, interest only payments and refinance into a more permanent arrangement at the end of the development.
Competitive Rates
Local Decision Making
Flexible Terms during construction
Apply Today!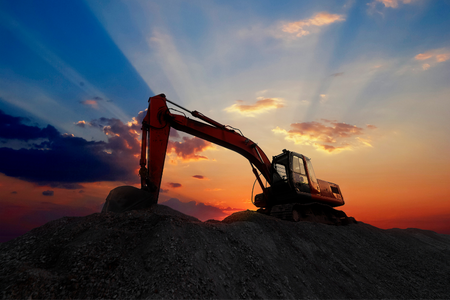 Equipment and Term Loans
Expand your business, buy corporate stock or purchase fixed assets like furniture, machinery or other equipment.
Fixed and variable interest rates
Flexible terms
Upfront lump sum
Apply Now!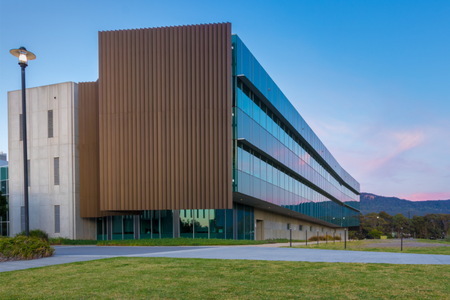 Commercial Lines of Credit
Manage your short-term cash flow more efficiently and pay operating or unexpected expenses until accounts receivables are collected.
Convenient access to your line of credit
Interest-only payments due monthly
Flexible collateral options
Apply Today!