Contact Us
 
Have a question, comment or suggestion? 
Please contact us using any of the ways below.
---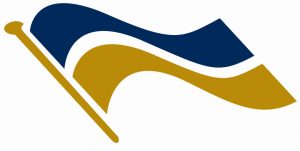 First Federal Bank
    P.O. Box 1198
                                Waukesha, WI  53187
---
E-mail:   contact_us@ffbwi.com


E-mail is not secure.  If you need to contact us regarding your account, passwords or other private information, please contact us via phone or stop in to a branch to speak with a banker.

---
                          Monday thru Friday – 9a – 5p
                        Saturday – 9a – 12 noon
---
Lost or stolen credit or debit cards (after business hours):
Debit Cards -800.554.8969
Consumer Credit Cards – 800.558.3424
Business Credit Cards – 866.552.8855
---