Online Banking Enrollment Instructions
1. Go to www.ffbwi.com.
2. In the upper right corner of the homepage, select Online Banking.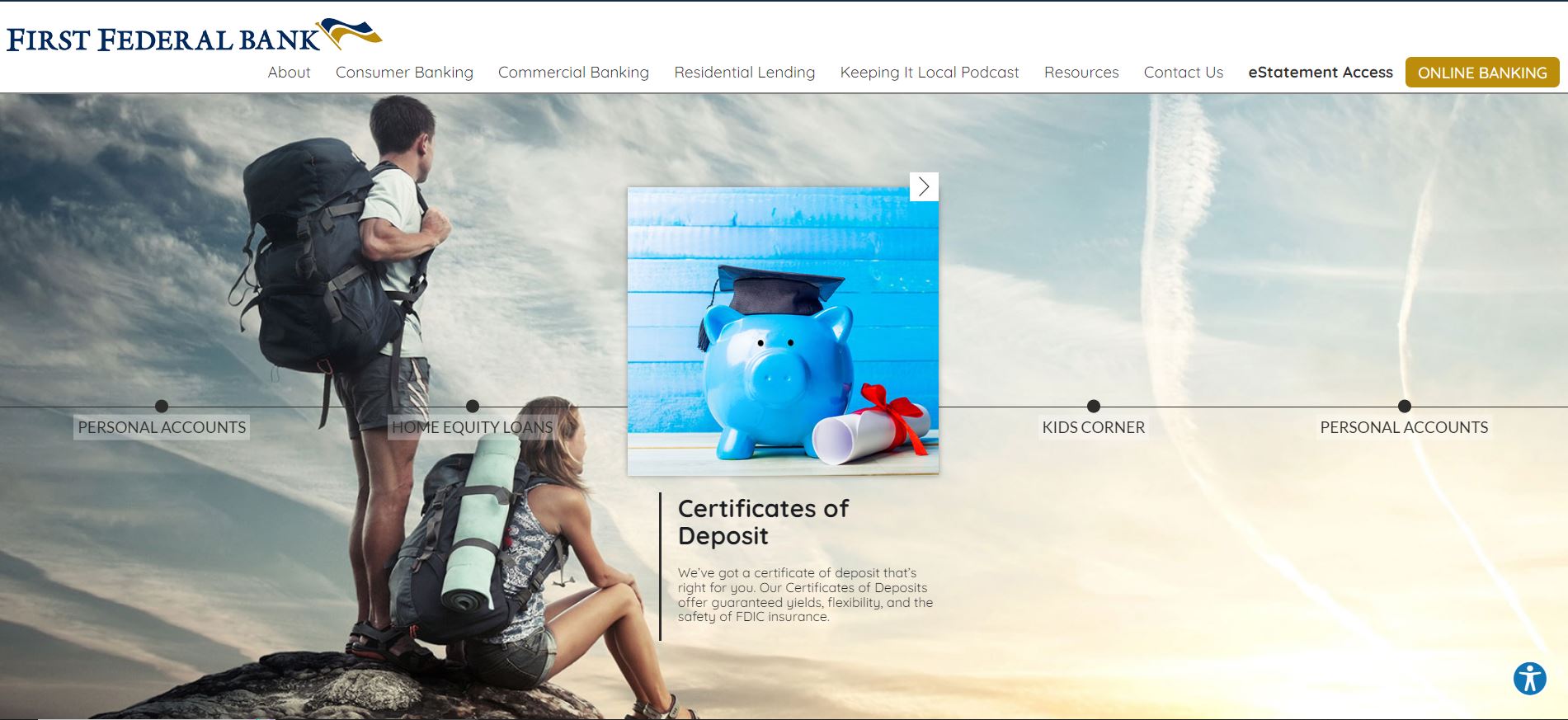 3. Under Consumer click on Enroll.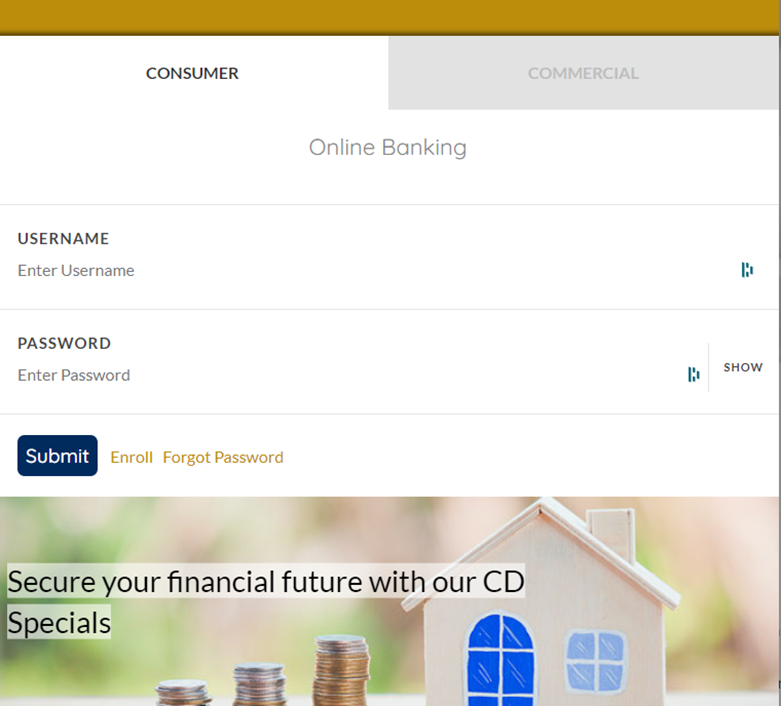 4. On the Enroll page, enter all requested information.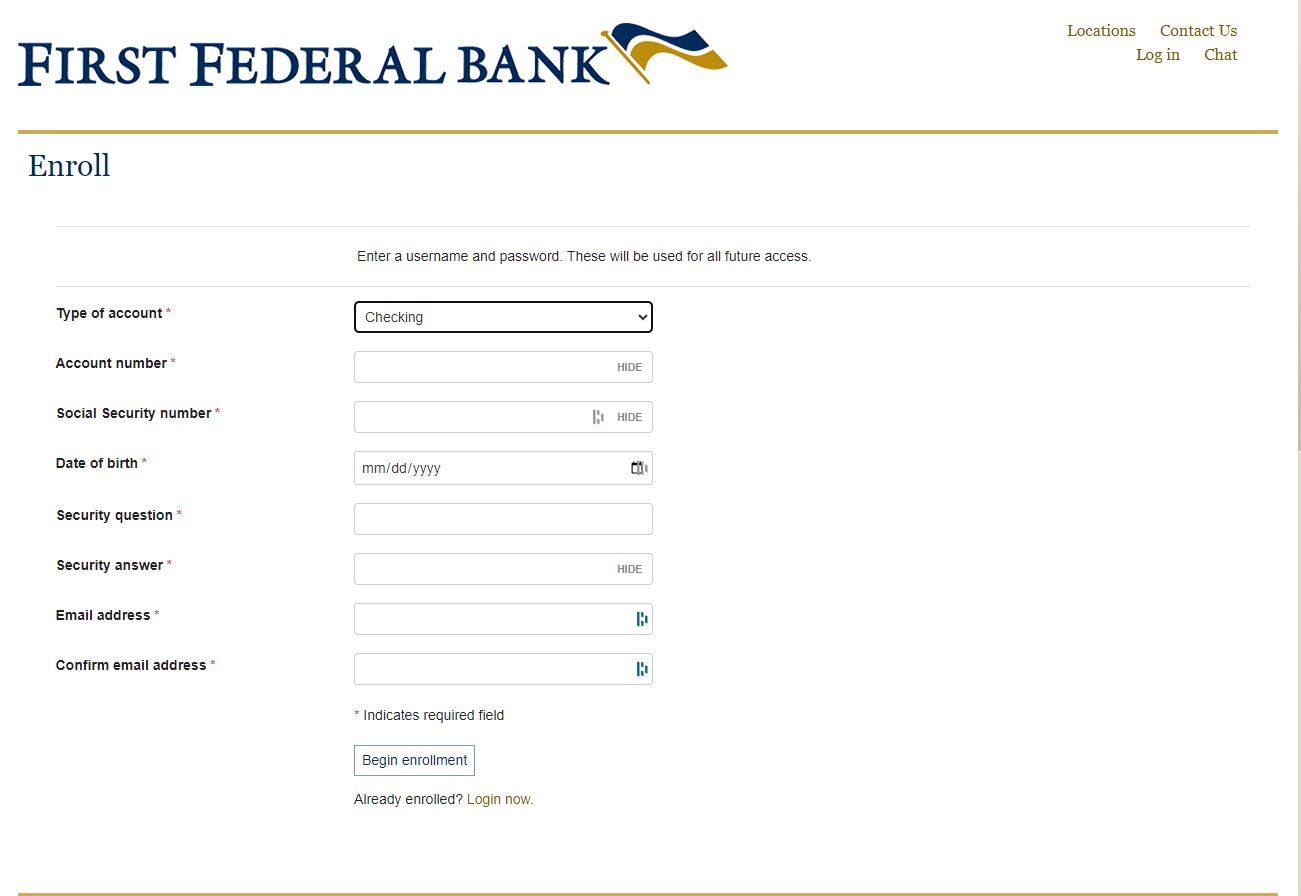 5. Click on Begin Enrollment.
6. You will then be asked a series of security questions that you will answer and click Enroll.
7. Then you will be lead to the homepage of your Online Banking where your account(s) will be listed.
NOTE: If you are not able to log in, please contact Customer Support at (262) 542-4448.
The reason might be the account type is incorrect (Health Savings Accounts are considered Checking Accounts).
If you do not have sufficient public records history that would be used as the security questions (it might be due to no credit history), the Bank will have you sign a document authorizing us (the Bank) to sign you up from our end and we will contact you when that is completed.