Supporting Our Communities
Operation Finally Home provides custom-built, mortgage free homes to America's military heroes and the widows of the fallen, those who have worn America's uniform and sacrificed so much to defend our freedoms and values.
To learn more about Operation Finally Home, click here.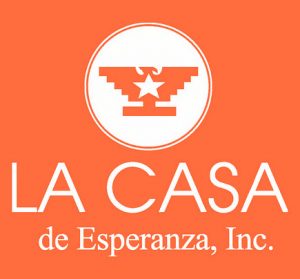 La Casa de Esperanza transforms every individual and family it touches, fostering hope and providing opportunities, resulting in a prosperous, engaged and connected community.
To learn more about La Casa de Esperanza, click here.